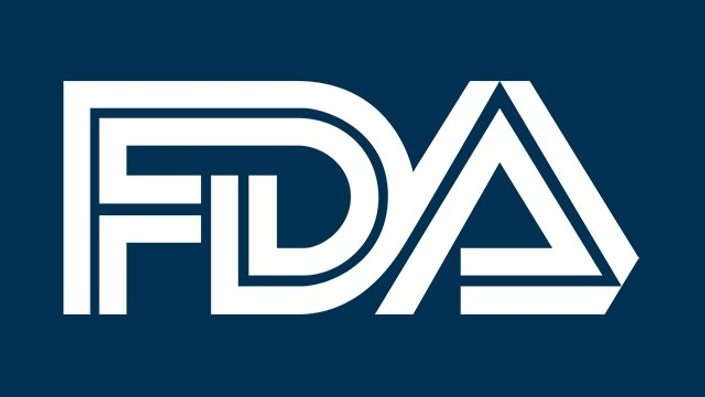 Course 10: Complying with the FDA Import Regulations
Food Facility Registration
One of the main hurdles to trading with the United Sates is understanding the Food and Drug Administration (FDA). Every week Franchise Africa consultants hear the devastating stories of suppliers from Africa who have shipped container loads of products to the United States only to have their export products seized and destroyed by the FDA due to regulations not being met. Time and Time again suppliers from Africa feel that exporting to the United States is too difficult. This training program is designed to give you a complete understanding of the Food and Drug Administration (FDA), the Food Safety Modernization Act (FSMA) and the Foreign Supplier Verification Program (FSVP). U.S. buyers must now ensure foreign suppliers whom they purchase from comply with the FDA. In this 9 module course the learner will learn how to comply and successfully build their profitable export business.
This course will give you the tools you need to meet buyer requirements so they also can comply with FDA regulations. The purpose of the FDA is to protect the United States consumer from harmful foods that can cause illness and even death. To be a successful exporter and source buyers in the United States you must comply with the FDA. At the end of this course you will understand how to register your food facility with the FDA and to meet the regulations to successfully export to the United States. Participants in this course will be shown how to register with a U.S. agent who can register your food facility with the FDA. As a Passport 2 Export learner you will also receive a 50% discount of the FDA registration fee when completing this course. Your FDA Food Facility Registration will serve as your eighth insert into your "Product Passport".
Frequently Asked Questions
When does the course start and finish?
The course starts as soon as enrollment is open and payment is made and will end after you complete the course or 60 days after no activity! It is a completely self-paced online course - you decide when you start and when you finish. Most learners finish courses within 30 - 60 days. P2E Members have access to the course until they complete it as long as their monthly subscription is paid and account remains in good standing.