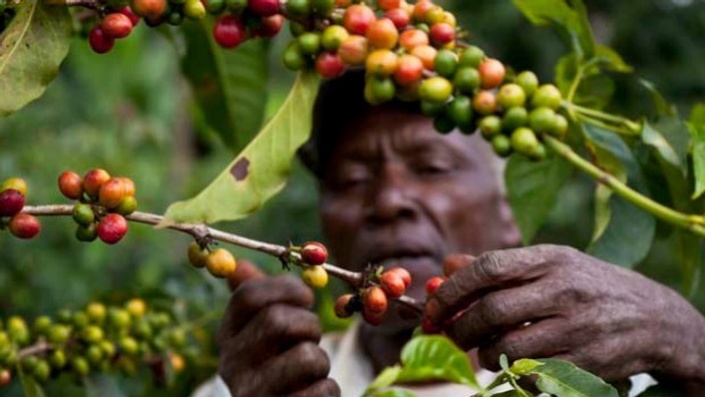 Course 5: The Source of Your Supply
Farm Profiling and Traceability
In order to create successful buyer relationships buyers want to know where your product comes from. If you are grower buyers want a detailed profile of your farm. International buyers are also competing globally with other buyers. In order to remain competitive and to protect their brands buyers will want suppliers that can trace their product to the source of where the product is actually grown.
The process is called traceability. In this course we will discuss how to set up a traceability diagram. In each segment of the diagram we will focus on such issues such as farm management, farm profiling, farm gate pricing and fair trade. Whether you as a learner are a framer/grower or distributor/trader in the export process the source of your supply is important to your future buyer.
If you do not know the source of your supply you will not be able to clearly identify whether the product meets food safety standards and regulations. Buyers in the United States have to meet strict consumer marketing standards and in order to buy from you they must know your product is coming from a verifiable source. The origin and traceability of what you supply is directly related to your ability to grow your export revenue. By delivering this 9 module course from the buyers point of view our learners will be better equipped to succeed in a very competitive global export market. At the end of this course your traceability diagram will be the third insert into your "Product Passport".
Frequently Asked Questions
When does the course start and finish?
The course starts as soon as enrollment is open and payment is made and will end after you complete the course or 60 days after no activity! It is a completely self-paced online course - you decide when you start and when you finish. Most learners finish courses within 30 - 60 days. P2E Members have access to the course until they complete it as long as their monthly subscription is paid and account remains in good standing.