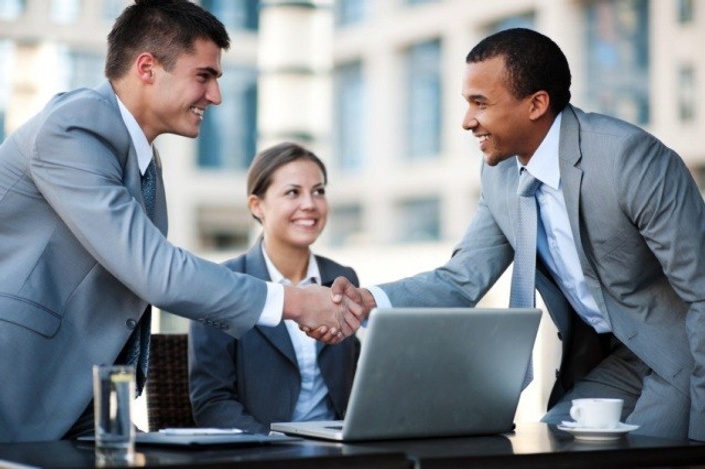 Course 4: The Global Supply Chain
The Secret to Knowing Where You Fit In
In commerce a supply chain is the flow of goods and services, which involves the movement and storage of raw materials and of finished goods from point of origin to point of consumption by the end consumer. Most growers, suppliers and traders in Africa who seek to export do not know where they fit in to global the supply chain and have not properly defined their own supply chain management for the successful operation of profitable export business. By not knowing where you fit into the supply chain or not understanding the local supply chain for your specific product, will make it very difficult for you to source buyers. In this course we will identify each segment of the supply chain.
Most suppliers in Africa are suppliers of raw materials. We will discuss processing of raw materials and how pricing differs between the raw material and the processed material. The course will highlight the difference in buyer demand for raw material and processed material. We discuss the processing industry based on the specific products. By taking this course you will have a complete understanding of the local and global supply chain, with the ability to identify how to penetrate the supply chains of manufacturers in the United States who seek raw and processed ingredients for finished consumer goods.
At the end of this 9 module course each leaner will have a Supply Chain Management system that will improve upon how they source for their supply and the strategy to fit into global manufacturer supply chains. Your Supply Chain Management system will be your second insert into your "Product Passport"
Frequently Asked Questions
When does the course start and finish?
The course starts as soon as enrollment is open and payment is made and will end after you complete the course or 60 days after no activity! It is a completely self-paced online course - you decide when you start and when you finish. Most learners finish courses within 30 - 60 days. P2E Members have access to the course until they complete it as long as their monthly subscription is paid and account remains in good standing.