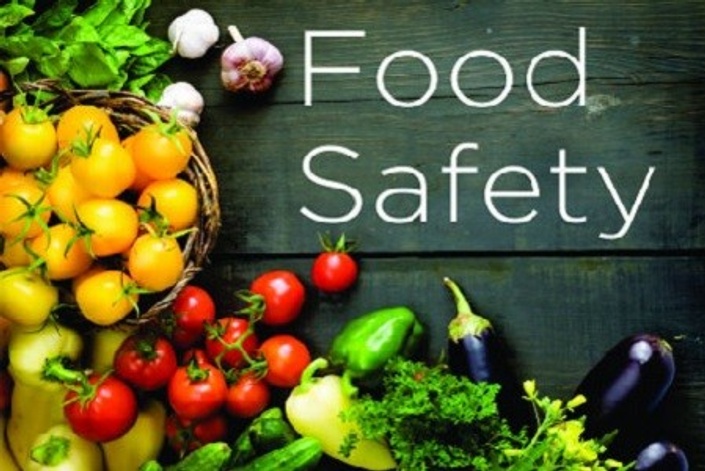 Course 6: Food Safety Planning
Developing a Food Safety Management Plan
In order to export to the United States you must have a food facility registered with the Food And Drug Administration. (How to register with FDA is discussed in Course 10). Each food facility, to attract top buyers, must have a Food Safety and Management Plan. Food Safety is number one on the list of concerns buyers focus on when deciding to purchase from an international supplier. Whether you are a supplier in China, India or Mexico, if you do not have a food safety plan that workers in your facility strictly follow, international buyers will not buy from you.
The purpose of this online training program is to open your eyes to how the buyer makes purchasing decisions. Food safety is important because most of the buyers you will target after the completion of this training program, are consumer product good (CPG) manufacturers, creating products for the largest consumer markets in the world. Food born illnesses are the result of poor food safety practices, planning and prevention. Food contamination cost the food industry in the United States $55.5 Billion in 2016. Manufacturers are working hard to keep these revenue losses from affecting their profits. For this purpose buyers will not purchase from a supplier who can not prove they have a verifiable food safety and management plan. In this course you will learn to develop a Food Safety and Management Plan from start to finish. Your Food Safety Management Plan will be the fourth insert into your "Product Passport".
Frequently Asked Questions
When does the course start and finish?
The course starts as soon as enrollment is open and payment is made and will end after you complete the course or 60 days after no activity! It is a completely self-paced online course - you decide when you start and when you finish. Most learners finish courses within 30 - 60 days. P2E Members have access to the course until they complete it as long as their monthly subscription is paid and account remains in good standing.