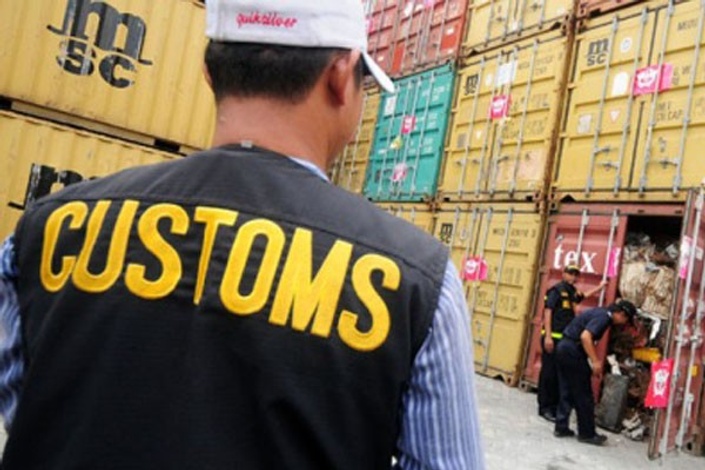 Course 12: Export Logistics
Freight Forwarding, Shipping, Customs & Clearing
So at this point think you have a completed "Product Passport". You are ready to begin sourcing buyers. So how do you get your product across? Do you send it by air or by sea? How much can one 20 ft container hold? Logistics is key to the export process. As an exporter you must learn several terms and abbreviations in order to provide quotes to buyers in order to make sure all of your cost are captured in the price you give to your buyers. Overlooking logistics will kill your profits. In this course we will focus on shipping logistics to include freight forwarding, shipping terms, sourcing a shipping company, customs and clearing.
In this 9 module course you will gain the necessary knowledge to hire a shipping company, negotiate shipping prices, understand how to price your goods to include shipping cost and how to prepare your products for shipment. To be successful as an exporter you must have an export shipping and logistics plan.
The export shipping and logistics plan will be developed through out the course. At the end of this course the learner will have a comprehensive shipping and logistics plan. The export shipping and logistics plan will make up the tenth entry into your product passport.
Frequently Asked Questions
When does the course start and finish?
The course starts as soon as enrollment is open and payment is made and will end after you complete the course or 60 days after no activity! It is a completely self-paced online course - you decide when you start and when you finish. Most learners finish courses within 30 - 60 days. P2E Members have access to the course until they complete it as long as their monthly subscription is paid and account remains in good standing.